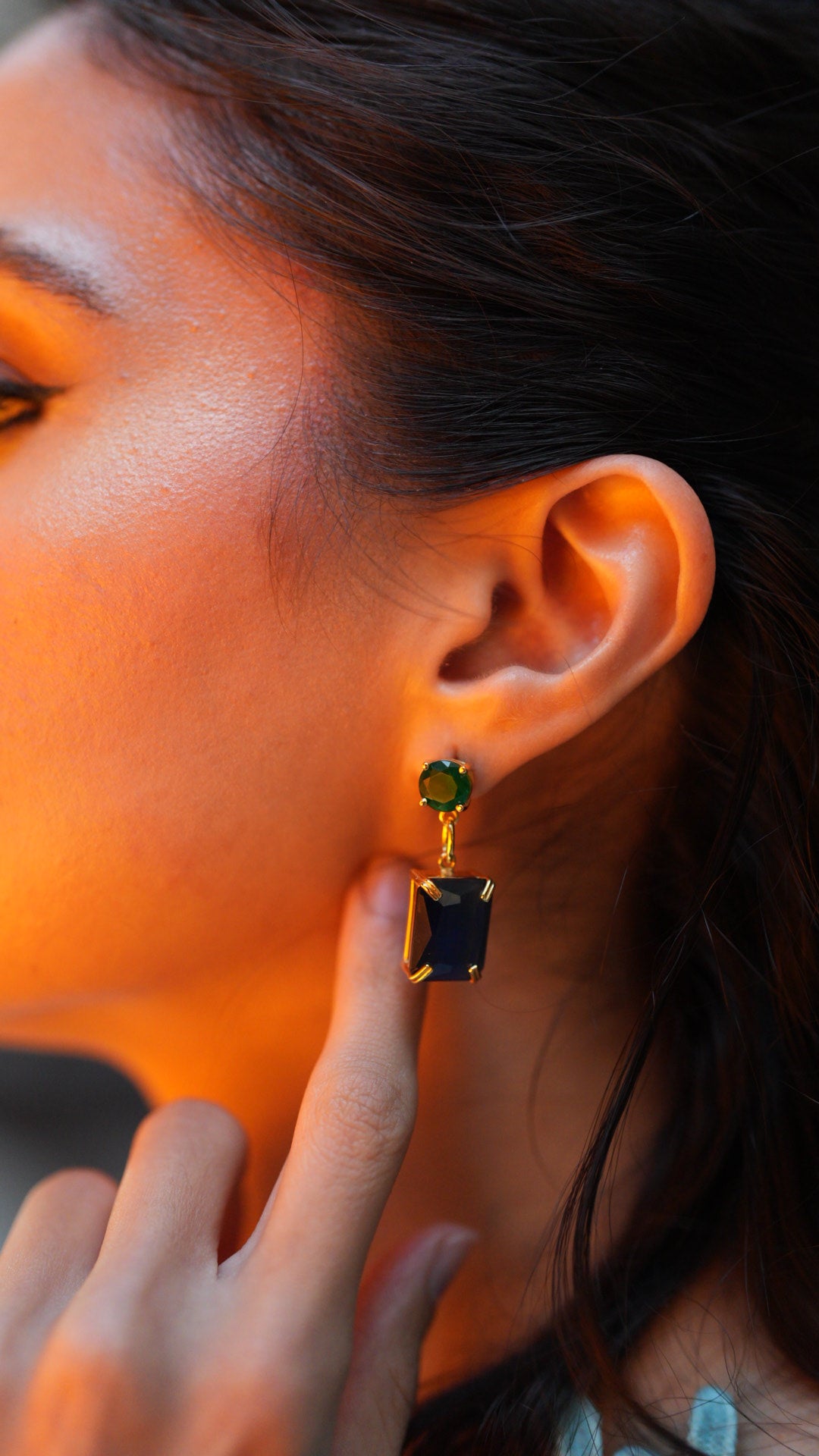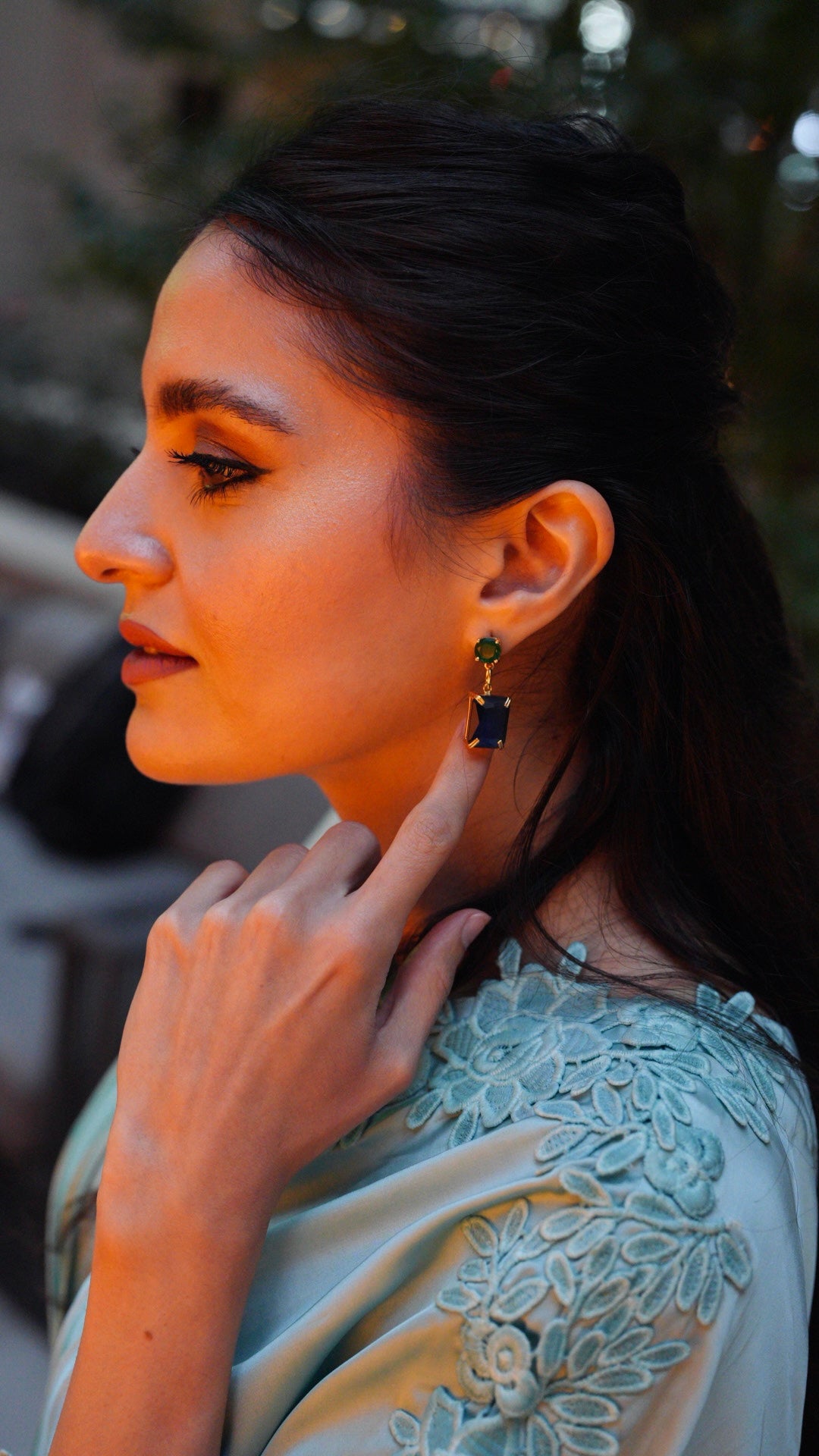 Description
Clean up your closet to make space for these Amor earrings. A statement pair of earrings made to upgrade your look. The modern silhouette and close fit mark these out as completely contemporary.

Materials
Plating: Thick 24k Gold
Materials: Hallmarked 925 Sterling Silver
Hypoallergenic

Care Guide
We strongly recommend removing your jewelry pieces before swimming, showering, applying perfume or any cosmetic products. We suggest storing your jewelry in our Amaaya pouch when not being used to maintain long lasting shine. 
Detailed care guide please see here.